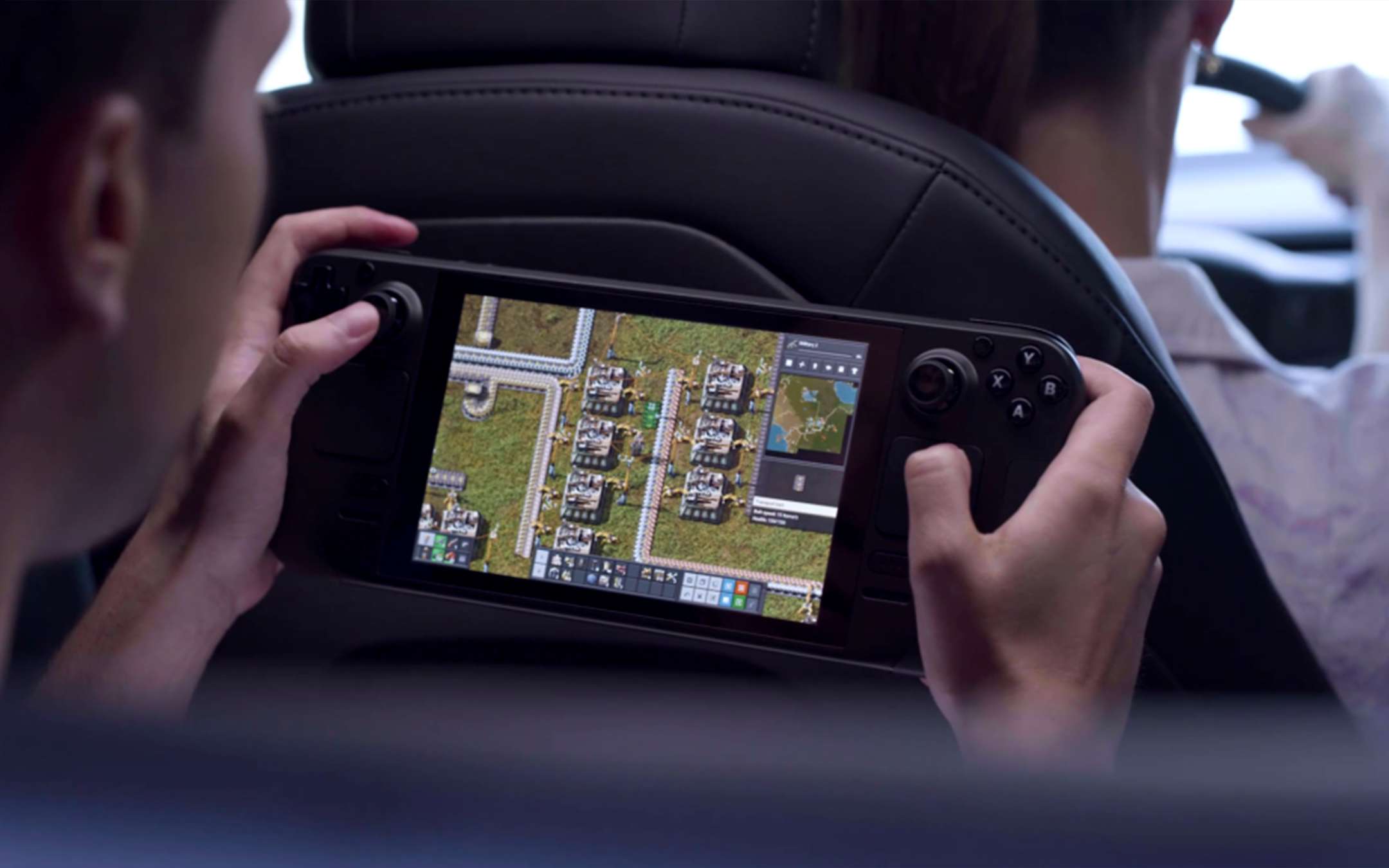 La compatibilità di Steam Deck con l'anti-cheat BattlEye è stata confermata, lo ha dichiarato il team di sviluppo tramite un post su Twitter.
BattlEye è uno dei sistemi anti-cheat più diffusi ed efficaci nel mondo del PC gaming, integrato in giochi multiplayer tripla A come Rainbow Six Siege, PUBG: Battleground e Fortnite. Il software è da sempre compatibile soltanto con Windows, ma da qualche anno il team è a lavoro per allargare la compatibilità anche a MacOS e Linux. Quest'ultimo sta alla base del sistema operativo di Steam Deck, con una versione personalizzata della distro Proton (ArchLinux).
BattlEye has provided native Linux and Mac support for a long time and we can announce that we will also support the upcoming Steam Deck (Proton). This will be done on an opt-in basis with game developers choosing whether they want to allow it or not.

— BattlEye (@TheBattlEye) September 24, 2021
Fin dall'annuncio ufficiale della nuova console-PC di Valve, in molti si sono chiesti se l'ottimo anti-cheat fosse compatibile con la console. L'annuncio ci ha messo un po' ad arrivare, ma finalmente è ufficiale, BattlEye è in grado di girare sul sistema operativo di Steam Deck e si occuperà di tenere alla larga i giocatori disonesti.
Qualche giorno fa è arrivata la conferma che anche Easy Anti-Cheat, il software di controllo sviluppato da Epic Games, sarà compatibile con la console di Valve.
Intanto Steam Deck è prevista in uscita tra dicembre 2021 e gennaio 2022, i preordini sono stati un successo e nelle scorse ore è trapelato un video che mostra uno dei Dev Kit inviato agli sviluppatori.