Apple ha rilasciato il suo attesissimo elenco annuale delle migliori app e giochi presenti nell'app Store nel corso del 2020. Come negli anni precedenti, i redattori dell'App Store hanno selezionato i vincitori in base a vari fattori come la qualità delle app, il design creativo, l'usabilità e l'uso della tecnologia Apple, tra le altre cose.
Svelate le app vincitrici per il 2020 su App Store
I vincitori del "Best of 2020" quest'anno includono una serie di app che hanno aiutato le persone a gestire meglio una vita trascorsa a casa. Ad esempio, l'app di allenamento a casa, Wakeout! è stata insignita del premio come app dell'anno per iPhone, mentre Zoom ha conquistato il primo posto come app dell'anno per iPad.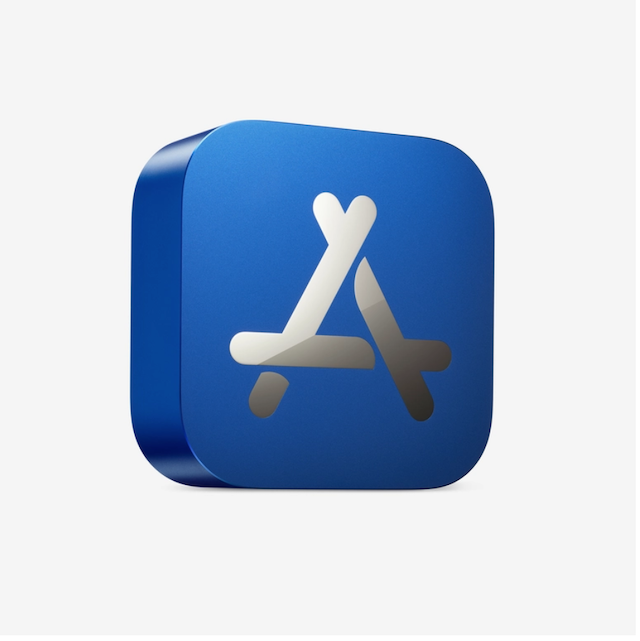 Disney +, che ha aiutato le famiglie ad intrattenere i bambini durante questi mesi complicati, ha conquistato il premio come miglior app dell'anno per Apple TV. Per il servizio di streaming sono stati giorni molto intensi, in quanto è stata selezionata anche dagli utenti Android come "migliore app" nella categoria "Scelti dagli utenti" sul Google Play Store.
I migliori giochi dell'anno hanno evidenziato il bisogno collettivo degli utenti di rifugiarsi dalla realtà, spesso verso mondi fantastici. Quest'anno, tra i giochi vincitori risultano Genshin Impact (anche vincitore come "miglior gioco" del Play Store) per iPhone, Game of the Year, Legends of Runeterra come gioco dell'anno per iPad; Disco Elysium per Mac; Dandara Trials of Fear come gioco dell'anno per Apple TV e Sneaky Sasquatch come l'Apple Arcade Game of the Year.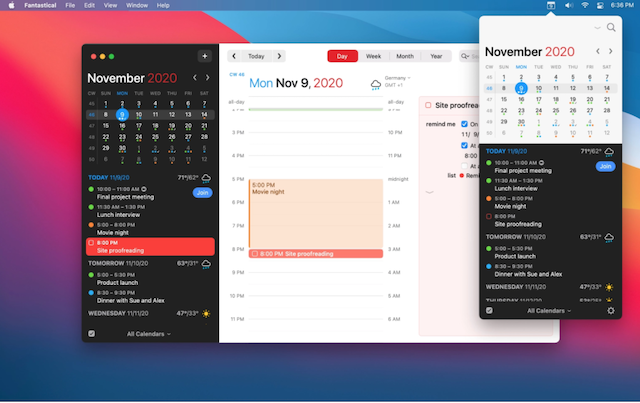 Nel frattempo, l'app per la produttività, Fantastical, ha vinto il titolo come App per Mac dell'anno, un riflesso del nostro nuovo stile di vita lavorativo da casa. Endel, un'app per il relax ed il sonno, è stata scelta come la migliore tra le app per Apple Watch.
Come ha spiegato Apple nel suo annuncio, le app riflettono la cultura. E quest'anno hanno riflesso l'attenzione delle persone sulla cura di sé e sulla propria salute mentale, sul lavoro e sull'apprendimento a distanza, oltre al rimanere in contatto con la famiglia e gli amici, sui giochi interattivi e sociali ed altro ancora.
Migliori App gratuite per iPhone:
ZOOM Cloud Meetings
TikTok
Disney+
YouTube
Instagram
Facebook
Snapchat
Messenger
Gmail
Cash App
Migliori app a pagamento per iPhone:
TouchRetouch
Procreate Pocket
Dark Sky Weather
Facetune
HotSchedules
AutoSleep Track Sleep
The Wonder Weeks
SkyView
Shadowrocket
Sky Guide
Top Free iPhone Games
Among Us!
Call of Duty: Mobile
Roblox
Subway Surfers
Ink Inc. – Tattoo Drawing
Magic Tiles 3: Piano Game
Brain Test: Tricky Puzzles
Brain Out
Coin Master
Cube Surfer!
Migliori giochi gratuiti per iPhone:
Minecraft
Plague Inc.
Heads Up!
Monopoly
Bloons TD6
Geometry Dash
NBA 2K20
Grand Theft Auto: San Andreas
The Game of Life
True Skate
Top Free iPad Apps
ZOOM Cloud Meetings
Disney+
YouTube
Netflix
Google Chrome
TikTok
Amazon Prime Video
Gmail
Hulu
Google Classroom
Migliori App pagamento per iPad: 
Procreate
GoodNotes 5
Notability
Duet Display
Teach Your Monster
LumaFusion
Affinity Designer
Toca Hair Salon 3
9: Toca Life: Hospital
Toca Kitchen 2
Top Free iPad Games
Among Us!
Roblox
Magic Tiles 3: Piano Game
Ink Inc. – Tattoo Drawing
Call of Duty: Mobile
Subway Surfers
Dancing Road: Color Ball Run!
Tiles Hop – EDM Rush
Mario Kart Tour
Save The Girl!
Migliori Giochi gratis per iPad:
Minecraft
Monopoly
Bloons TD 6
Plague Inc.
Geometry Dash
The Game of Life
Five Nights at Freddy's
Human: Fall Flat
Stardew Valley
Terraria
Top Arcade Games
Sneaky Sasquatch
Hot Lava
Skate City
Sonic Racing
PAC-MAN Party Royale
SpongeBob: Patty Pursuit
Oceanhorn 2
Crossy Road Castle
WHAT THE GOLF?
LEGO Brawls
Migliori giochi Arcade:
Sneaky Sasquatch
Hot Lava
Skate City
Sonic Racing
PAC-MAN Party Royale
SpongeBob: Patty Pursuit
Oceanhorn 2
Crossy Road Castle
WHAT THE GOLF?
LEGO Brawls
Apple
App